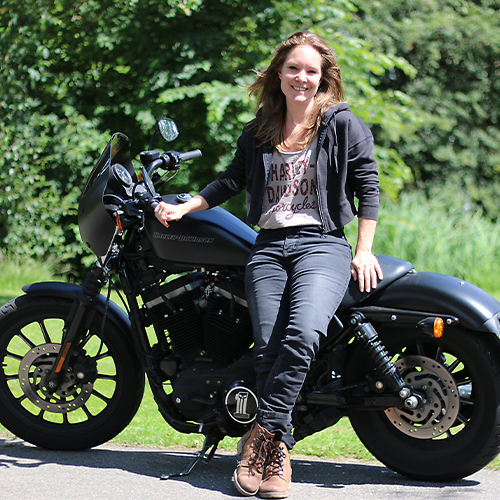 Anna Marie Deary
Press and any general questions about Harley-Davidson Motor Company, H.O.G. and the H-D Pan America, please contact Anna Marie Deary.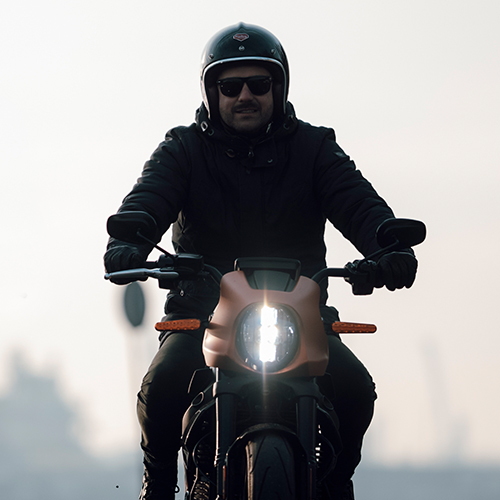 Gideon Schipaanboord
For questions about the relay, partnerships & communication, the route & GPX files, and questions about charity, please contact Gideon Schipaanboord.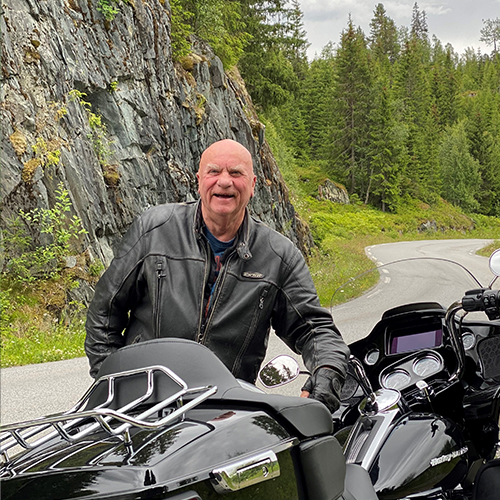 Bjorn Solberg
For questions about the Harley Owners Group in the Nordic countries, please contact Bjorn Solberg.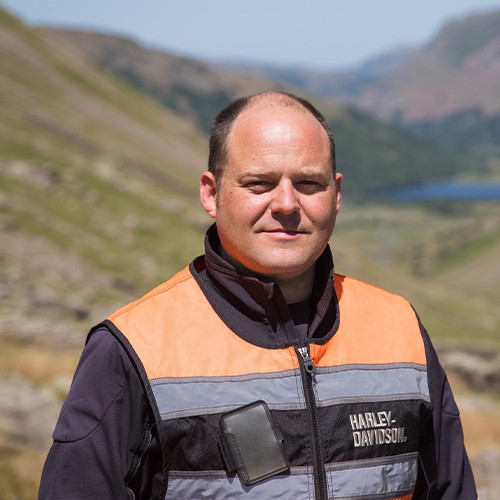 Gordon Dick
For questions about the Harley Owners Group® in the UK & Ireland, please contact Gordon Dick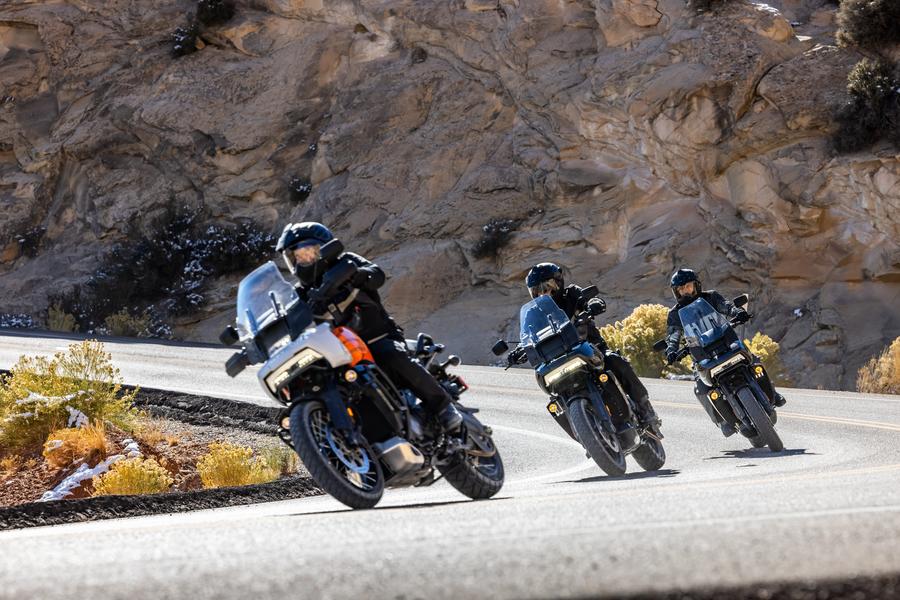 For more general information on H-D please check:  
For charity information:  
For more information on the ride-outs platform:  
For more information on our sponsors: