22. Sandefjord – Stavanger

(H-D Vestfold – Stavanger)
June 23, 2021 @ 09:00

-

13:00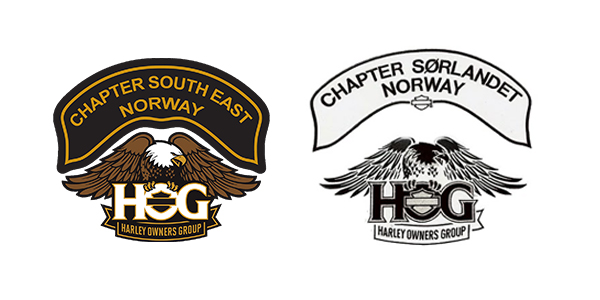 This ride-out is organized by 2 chapters.
First the Chapter South East Norway will start at Harley-Davidson Vestfold in Sandefjord. They will bring the bike to Kristiansand and from there the Sørlandet chapter will take over. They will meet at 13h o 'clock. From there the Sørlandet chapter takes the bike to Stavanger. 
First leg: Sandefjord – Kristiansand
Departure time: 9:00. Arrival time: 13:00.
Total time and km: 4 hours & approx. 255 km
Second leg: Kristiansand – Stavanger
Departure time: 13:00. Arrival time: 19:00
Total time and km: 3 hours & approx. 100 km
Contact details:
Chapter South East, https://www.southeast.hog.no/ Email: thomas@rusaanes.no 
Sørlandet chapter, https://sorlandet.hog.no/