8. Goes – Nieuwerkerk a/d Ijssel

(MotoPort Goes – H-D Rotterdam)
June 4, 2021 @ 11:30

-

15:00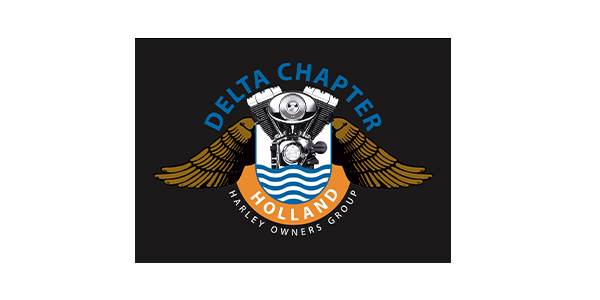 This ride-out is organized by Delta Chapter Holland. It will start at the Authorized H-D Dealer: MotoPort Goes and will end at H-D Rotterdam, in Nieuwerkerk aan den Ijssel. 
Departure time: 11.30. Arrival time: 15:00. 
Highlights of the ride-out: Large bridges, sea view and windmills
Total km: 100 km
Contact details:
Delta Chapter Holland, www.delta-chapter-holland.nl.
Email: Chapterdirector@delta-chapter-holland.nl
Tel: + 31651373486