4. Mons – Tournais – Roeselare

(H-D Mons – West-Flanders H-D)
May 29, 2021 @ 13:00

-

17:00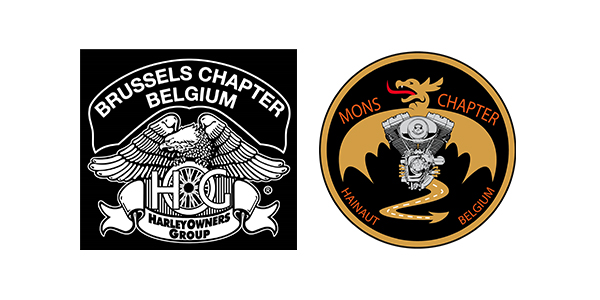 This ride-out is organized by 2 chapters: Mons Chapter & Brussels Chapter. First the Mons chapter takes the bike from the Authorized H-D dealer in Mons to 'La grande place' in Tournais. There they handover the bike to the Brussels chapter that takes the bike to the the dealer H-D West-Flanders in Roeselare.
Departure time: 13h (TBC)
Total time & km: Approx 150 km.  
 Contact details:
Brussels chapter: www.brusselschapter.be
Mons chapter : www.monschapter.be